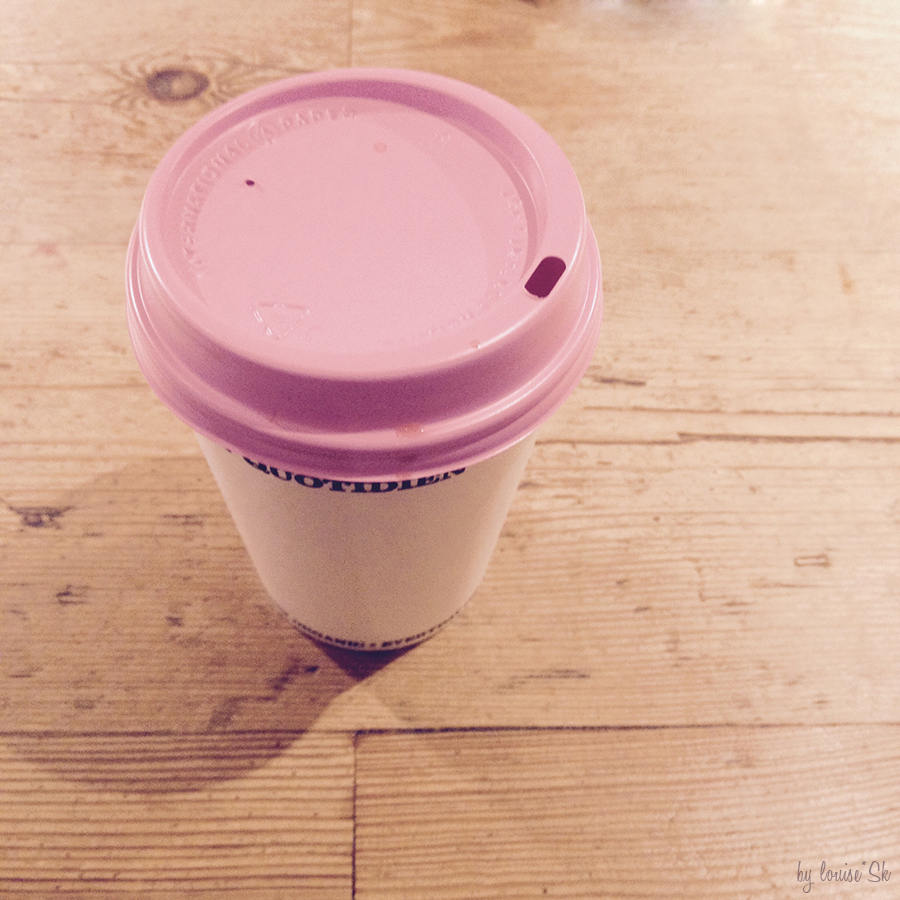 Final post of my NYC-series: it had to be about food.
I usually plan my holidays and visits abroad centered around the restaurants and cafés I want to try out. For instance: one evening after work, we left the office in Soho and walked up to 72nd street (only taking the metro from 50th to 72nd street), which took about 1,5 hours because I had a specific restaurant in mind I wanted to try out – and you might just walk around in an amazing city like New York if you want to get to know it and see how it all ties together. Some go crazy for the Prada store or SAKS, I go crazy at Whole Foods and for a new juice bar / café.
Here's a few a sum up of some fairly good restaurants.

Tweet