Best Of 2015
IN ENGLISH BELOW
D E S C O L L A B O R A T I O N S & D E S R E N C O N T R E S
Cette année 2015, et particulièrement cette fin d'année aura été riche en collaborations excitantes ! Un weekend à Milan avec Schär; un brunch sans gluten préparé chez MyFreeKitchen, livré par TakeEatEasy; une rubrique healthy food sur SustainTheGlow ; un diner avec BlurbBooks dans le magnifique restaurant Nomos et un partenariat avec Bio c' Bon pour bien manger tous les jours ! Et bien sûr l'événement Etsy Pop up de Noël à Paris avec Biches&Bûches, la marque de kits de tricot scandinaves créée par ma mère et développée avec ma soeur. Certains de ces événements ont aussi été l'occasion de rencontrer d'autres blogueurs food et sans gluten :) J'ai également eu la chance d'interviewer l'incroyable Caroline Boulinguez, fondatrice du Samashtiti Studio – yoga ashtanga ou Angèle Maegh-Ferreux, fondatrice de La Guinguette d'Angèle.
D E S V O Y A G E S
J'ai passé 10 jours incroyables à Bali (les meilleurs souvenirs sont rassemblés dans la Série de Bali sous 4 épisodes) où j'ai fait du surf, du yoga et ai enfin goûté les tagliatelles de courgette et le basil & beef rice (avant que je réduise ma consommation de viande) ; 1 semaine à NYC où j'ai revu des amis de longues dates, ai testé The Butcher's daughter et Maman NYC ; 2 semaines à Londres et suis tombée dingue du restaurant / café Raw Press ; et enfin 3 semaines cet été à m'aventurer en Scandinavie (Danemark, Norvège et la Suède très furtivement) où les fjords nous ont coupés le souffle et famille & amis nous ont accueillis à bras ouverts. Sans oublier les petites escapades à Milan pour Schär, sur l'île de Fanø avec Biches&Bûches, en famille à Cluny ou Copenhague ou juste des weekends et un quotidien à Paris.
D E S R E C E T T E S
Voici un aperçu de vos recettes favorites 2015, les plus consultées et mes préférées ! (sous la version anglaise)
Merci à tous ceux qui visitent occasionnellement ou régulièrement mon blog, qui commentent, qui partagent sur Facebook ou participent sur Instagram. J'adore tenir ce blog mais c'est encore mieux quand ça vous plaît !
C O L L A B O R A T I O N S & E N C O U N T E R S
2015 and particularly the end of the year has been particularly rich in exciting collaborations! A weekend in Milan with Schär; a gluten free brunch prepared at MyFreeKitchen's, delivered by TakeEatEasy; a healthy food column on SustainTheGlow; a dinner with BlurbBooks at the gorgeous restaurant Nomos and a partnership with Bio c' Bon to eat well everyday! And of course, the Easy Xmas Pop up in Paris with Biches&Bûches, the Scandinavian knitting kits brand, created by my mom and developed with my sister. Several of these events will also have been the opportunity to meet other food and gluten free blogger :) Also, I've had the change to interview the amazing Caroline Boulinguez, founder of Samashtiti Studio (Ashtanga Yoga) or Angèle Maegh-Ferreux, founder of La Guinguette d'Angèle.
T R A V E L S
I spent 10 days in amazing Bali (the best souvenirs are gathered in the Bali series under 4 episodes) where I got to surf, do yoga and finally taste the zucchini tagliatelles and the basil & beef rice (before I lowered on my meat consumption) ; 1 week in NYC where I saw long time friends and tried The Butcher's daughter and Maman NYC among other places ; 2 weeks in London where I fell in love with coffee shop Raw Press ; and finally 3 weeks going on adventure in Scandinavie (Denmark, Norway and briefly Sweden) where the fjords took our breath away and family & friends greeted us so warmly.
R E C I P E S
Here's a highlight of your favorite 2015 recipes, the most visited and my personal favorites!
Thank you to all of you who visit randomly or regularly my blog, who comment, share on Facebook or participate on Instagram. I love writing this blog but it's even better when you like it!
Les recettes 2015 que vous avez préférez découvrir sur le blog :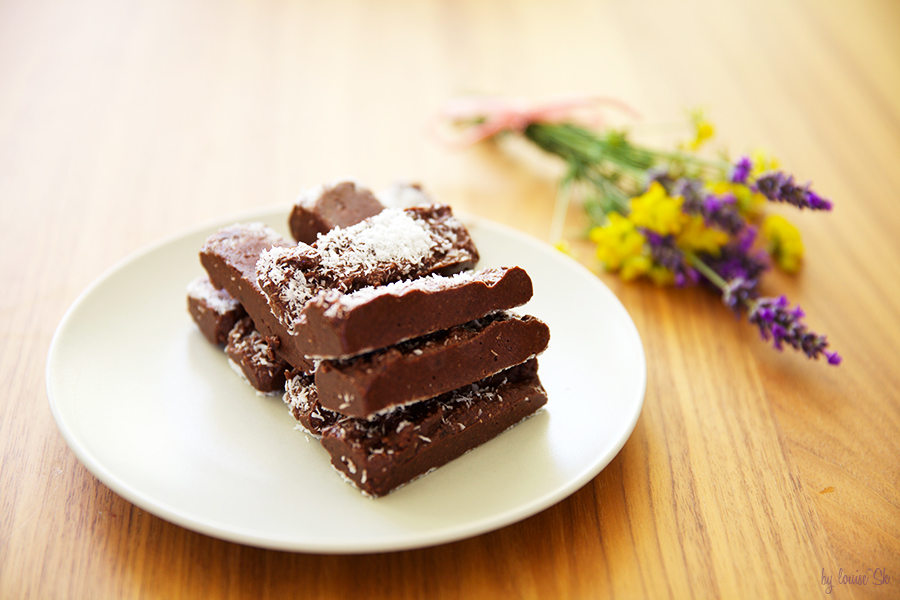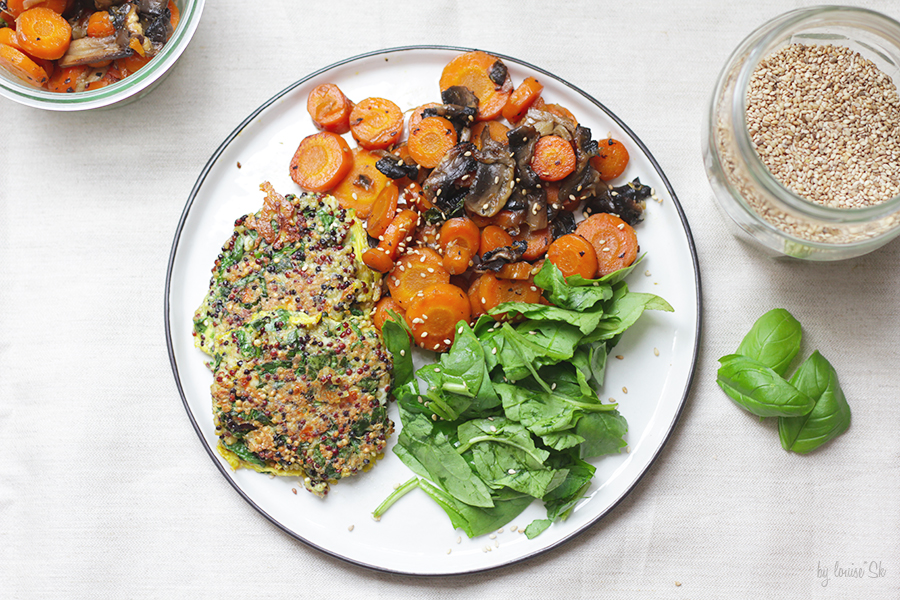 Le bol de myrtilles au graines de chia et lait de coco
La soupe de pois cassés au basilic
Le pudding de chia choco-coco & pollen d'abeilles
Les autres recettes que vous avez préféré consulter cette année
Les pommes de terre sautées aux oeufs
Le wrap salé pesto & cream cheese
Quant à moi, j'ai particulièrement aimé
La découverte du gomasio et ma recette de betterave poêlée à la feta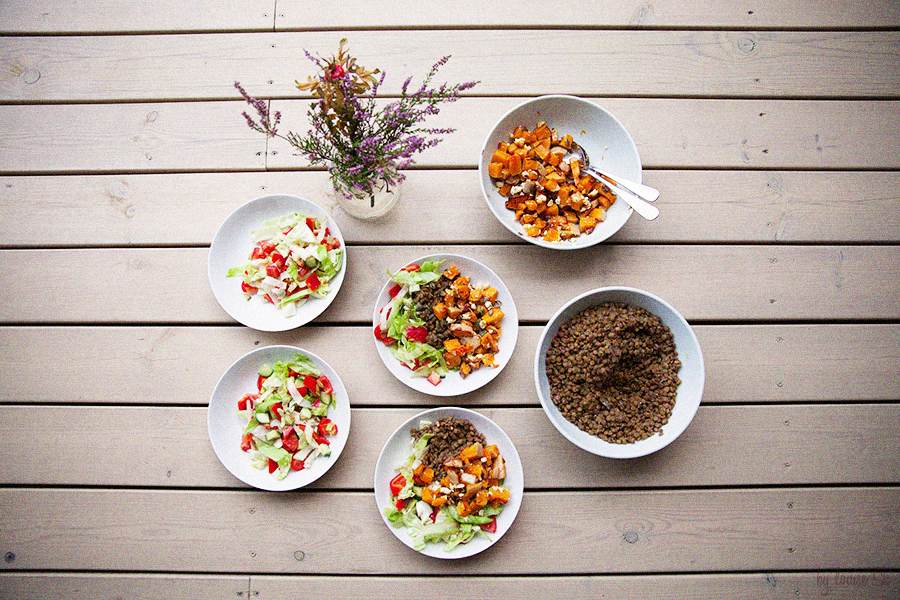 La courge Hokkaido (les autres ne rendent pas aussi bien) au four à la feta
L'amour instantané pour les bols aux graines de chia comme celui à la noix de coco
Les premiers tests de desserts crus et en particulier ce cheesecake aux fruits de bois
Et enfin la tarte framboises-basilic
Tweet