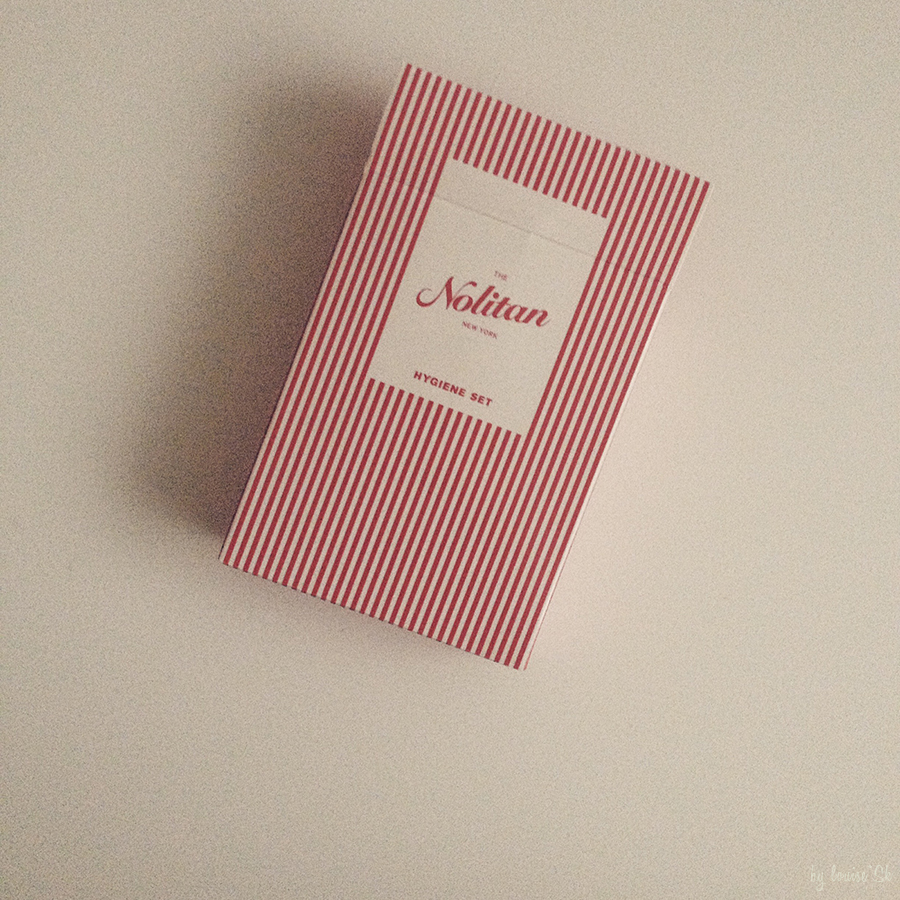 Sunday late afternoon in New York, preparing for the workweek, I headed towards the hotel in Nolita, Nolitan. The streets were quite empty, I guess the Superbowl has the same effect on the streets of New York as the winter cold has on the city center of Lyon on January night – no one is out. Anyways, this hotel was NOT disappointing. Every detail is thought through, the bathroom is huge, white Duravit equipment, AVEDA beauty products and the largest bed!! I guess that's the way it is everywhere in the US, such a nice experience coming from my tiny little european bed. They have a restaurant downstairs La cantine parisienne which is quite good. Right across from The Butcher's daughter.
If you are looking for a place to stay in NYC, this is a fairly good option!
Preferred detail <3 the yoga mattress in the closet
PS : Just in case you were wondering, Nolitan stands for « North of Little Italy » :)
Nolitan – 30 Kenmare Street (crossing with Elizabeth Street), NYC
Tard le dimanche après-midi à New York, prête pour ma semaine de boulot, je me dirige vers l'hôtel dans Nolita, Nolitan. Les rues sont vides, je comprends vite que le Superbowl a le même effet sur les rues de New York que le froid d'un dimanche soir de janvier sur le centre de la ville de Lyon – il n'y a pas un chat. En tout cas, l'hôtel n'était pas décevant ! Chaque détail est pensé avec attention, la salle de bain et immense, blanc équipée par Duravit et les produits de beauté sont de la marque AVEDA :) Et le lit est immense !! Ok c'est partout comme ça aux US mais c'est quand même vraiment agréable venant d'un lit européen minuscule.
Ils ont une restaurant au rez-de-chaussée, La cantine parisienne, qui est pas mal. Juste en face de The Butcher's daughter.
En tout cas, si vous cherchez un endroit où dormir à New York, c'est une belle option !
Détail favori <3 le matelas de yoga dans le placard
PS : Au cas où ça vous torturait l'esprit, « Nolita » signifie North of Little Italy :)
Nolitan – 30 Kenmare Street (crossing with Elizabeth Street), NYC