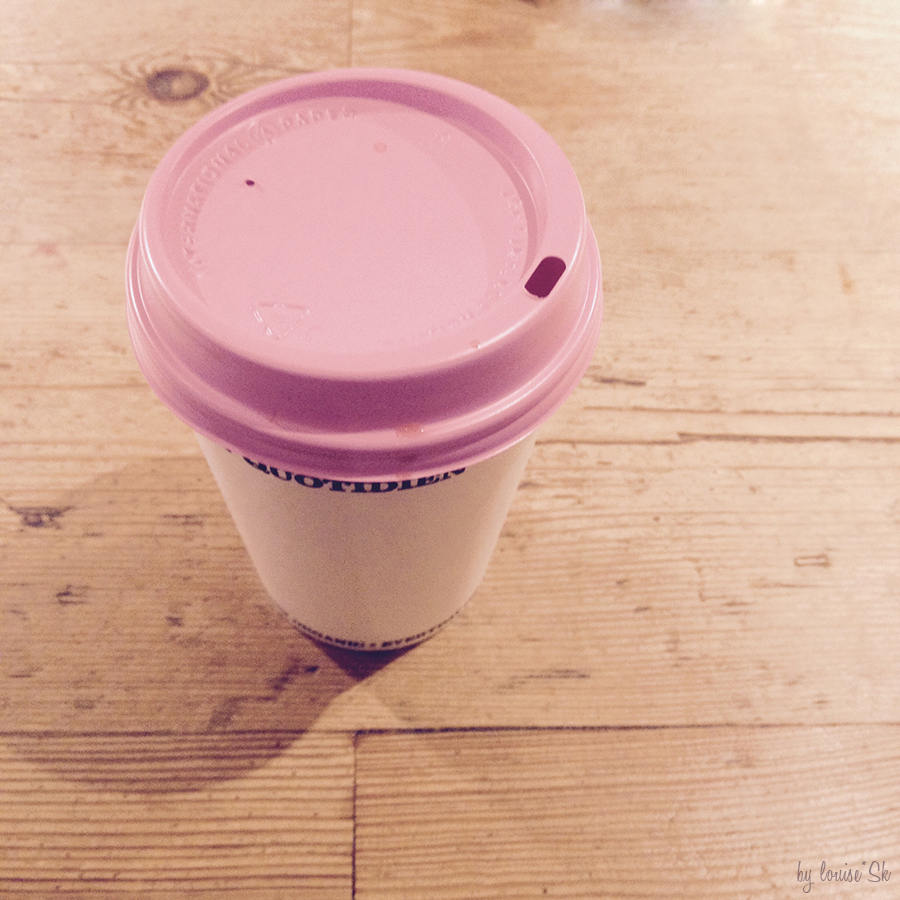 Final post of my NYC-series: it had to be about food.
I usually plan my holidays and visits abroad centered around the restaurants and cafés I want to try out. For instance: one evening after work, we left the office in Soho and walked up to 72nd street (only taking the metro from 50th to 72nd street), which took about 1,5 hours because I had a specific restaurant in mind I wanted to try out – and you might just walk around in an amazing city like New York if you want to get to know it and see how it all ties together. Some go crazy for the Prada store or SAKS, I go crazy at Whole Foods and for a new juice bar / café.
Here's a few a sum up of some fairly good restaurants.

* La cantine Parisienne, the Nolitan hotel's restaurant. On their menu, they indicate which plates are gluten free and vegan.
<3 the burger (with no bread) and herb-scented fries.
Nolitan hotel, 30 Kenmare Street (crossing Elizabeth Street) 
* Rosa Mexicano, mexican restaurant near Union square – they give you an entire gluten free menu. Sharing enchiladas and guacamole and tortillas is more than enough considering the quantities they serve! :)
<3 they prepare the guacamole from scratch right in front of you.
9th avenue East, 18 th street. 
* Galli, the italian restaurant where they can make all pastas gluten free. The salads are incredible.
<3 ask for a table in the back, under the rooftop window, there's more light.
45 Mercer Street
* Le pain quotidien, where we went every single day. As in France, they make gluten free options for tartines (gluten free crackers) and granola (cranial) for instance. The chai lattes can be made with soy milk and most ingredients are now organic.
<3 the to-go cups for hot beverages
100 grand street (between Greene and Mercer)
* Le singe vert, they serve French mini-tartare and amazing wine. French food is always a good idea.
<3 the hot French waiter called Aurélien
7th avenue between 19th and 20th street.
Dernier post de ma série new-yorkaise: il fallait terminer par de la nourriture.
J'organise généralement mes vacances à l'étranger en fonction des différents restos ou et cafés que j'ai envie de tester. Par exemple : un soir après le boulot, j'ai quitté Soho pour marcher jusqu'à la 72ème rue (j'ai seulement pris le métro de la 50ème à la 72ème), ce qui a pris 1,5 heure simplement parce que j'avais un restaurant particulier en tête que je voulais essayer – alors autant profiter du fait d'être dans une belle ville comme New York pour marcher et voir comment la ville est construite. Certaines sont folles à l'idée d'aller chez Prada ou SAKS, moi c'est plutôt Whole Foods ou pour un nouveau bar à jus.
Voici un recap de quelques bonnes adresses.
* La cantine parisienne, le restaurant de l'hôtel Nolitan. Sur le menu, ils indiquent quels plats sont sans gluten et vegan.
<3 le burger (sans pain) et les frites épicées aux herbes.
* Rosa Mexicano,  restaurant mexican à Union Square – ils vous donnent un menu entier sans gluten. Partager des enchiladas et du guacamole avec tortillas est plus qu'assez considérant les portions ! :)
<3 le guacamole est préparé entièrement sous nos yeux
* Galli, l'italien où ils font des pâtes sans gluten. Leurs salades sont incroyables.
<3 demandez une table dans le fond, sous le toit vitré, c'est plus lumineux
* Le pain quotidien, où nous sommes allé  tous les jours. Comme en France, ils ont des choix sans gluten pour les tartines (des crackers sans gluten) et le granola (crunola) par exemple. Le chai lattes peuvent être servis avec du lait de soja et la plupart des ingrédients sont désormais bio.
<3 les gobelets pour les boissons chaudes
100 grand street (between Greene and Mercer)
* Le singe vert, où ils servent des mini-tartare et du superbe vin. La cuisine française est toujours une bonne idée.
<3 le serveur Aurélien qui est totalement canon ;)
7th avenue between 19th and 20th street.