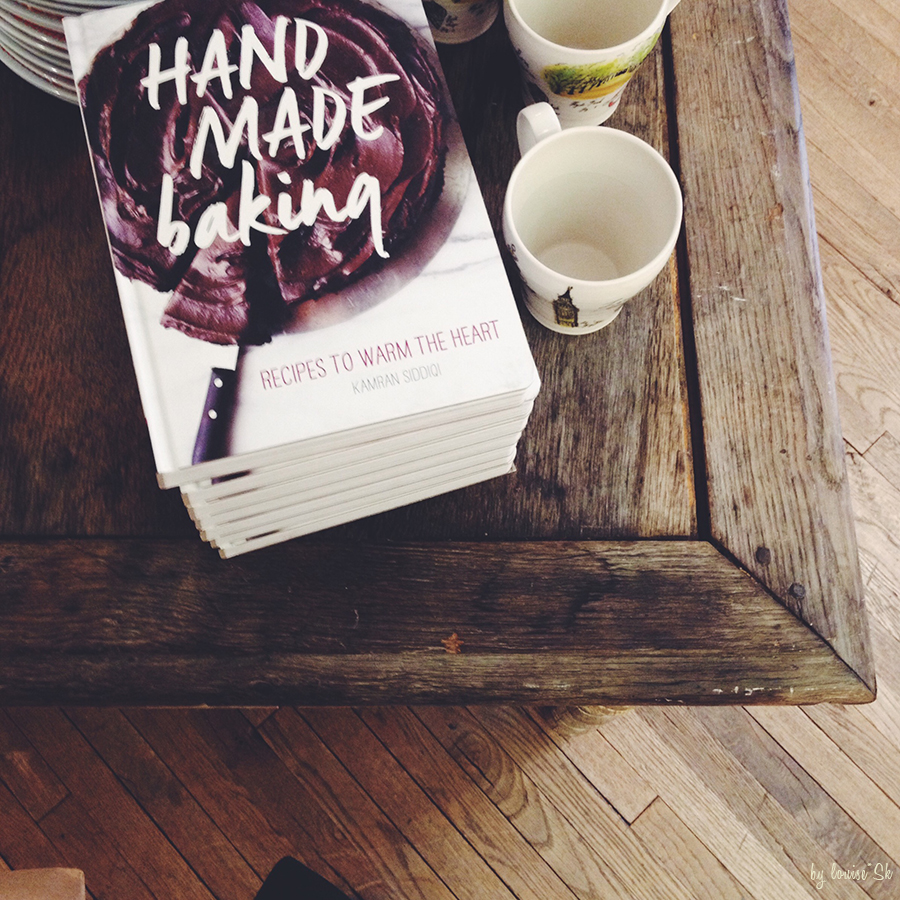 Anthropologie is a concept store in the Meatpacking where they gather several findings of all kinds: paper, books, candles, clothing, kitchen supplies… everything you want for your home. At least 1:30 should be dedicated just to this store if you are visiting for the first time. There are so many things to discover.
This is actually the place where I ended up buying the Swedish / Danish cookbook Green Kitchen Stories. My all-time favorite food blog and I have to go across the Atlantic to buy their long longed book. Can't tell you much about it yet, because it is still silk-paper-wrapped. Actually I haven't opened ANY of the many books I bought in New York… (keeping the little rewards for when I have more time).
Some specific ideas of what you can find there?
Unfortunately, we didn't have time to discover it all as we were running late for brunch! Life is tough :p
Anthropologie – 9th Av. and W 15th St., New York City
***
Anthropologie est un concept store dans le Meatpacking qui rassemble papiers, livres, bougies, fringues, équipement de cuisine… tout ce dont on a envie pour son chez soi. Au moins 1:30 est nécessaire si vous visitez la boutique pour la première fois. Plein de choses à découvrir.
C'est finalement là que j'ai acheté le livre de cuisine des suédois / danois Green Kitchen Stories. Mon blog food favori et il faut que je traverse l'Atlantique pour me procurer ce livre tant attendu. Je ne peux pas vous en dire beaucoup encore car il est encore emballé dans son papier de soie. En fait, je n'ai encore ouvert AUCUN de mes livres de New York… (j'attends d'avoir un peu plus de temps pour pouvoir profiter de tous ces petits nouveaux trésors :))
Quelques idées spécifiques de ce qu'on peut trouver chez Anthropologie ?
Malheureusement, nous n'avions pas le temps de découvrir beaucoup plus car nous étions en retard pour le brunch! La vie est dure :p
Anthropologie – 9th Av. and W 15th St., New York City