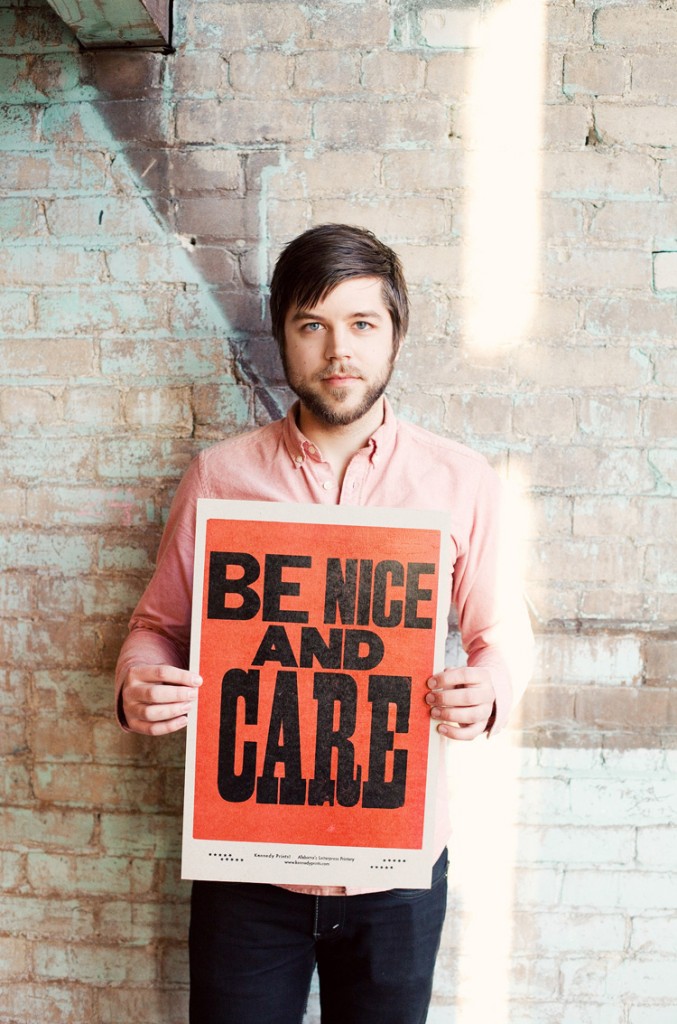 *
Ca faisait un moment que je n'avais pas partagé qqs articles intéressants du moment. Voici une mini-liste pour vous divertir ce weekend. Au programme food trucs parisiens, la folie du sans gluten adoptée par le chef Thierry Marx, de jeunes entrepreneurs food au TEDx et un peu point de Madame Figaro sur l'acupuncture. Bonne lecture à tous et bon weekend !
**
It's been a while since I last shared some interesting articles. Here is a mini-list for entertainment this weekend. On the program we have Parisian food trucks, the gluten free craze getting to French chef Thierry Marx, young food entrepreneurs at TEDx and a brief point on acupuncture by Madame Figaro. Have a great weekend y'all!
***
FOOD
Food trucks add American flavor to Paris by Julia Moskin in The New York Times  (English)
Superbes article et vidéo sur la vague des food trucks qui a déferlée sur Paris l'année dernière. Cantine California, Le Camion qui Fume et autres nouveautés qui s'installent dans les rues parisiennes.
Great article and video on the food truck wave which took over Paris last year. Cantine California, Le Camion qui fume and other novelties settle down in Parisian streets. 
SANS GLUTEN / GLUTEN FREE
La folie du sans gluten, reportage proposé par France24 (English & French)
Helmut Newcake, Noglu, With Love Allergen Free mais aussi Thierry Marx et l'apparition des produits haut de gamme sans gluten dans les hôtels de luxe.
Helmut Newcake, Noglu, With Love Allergen Free but also French chef Thierry Marx and the apparition of high quality gluten free products in luxury hotels.
HEALTHY FOOD CHOICES
How to change the world by Kristopher Bronner at TEDxTEEN (English)
« Kris est le co-fondateur de UNREAL™ Brands, une entreprise qui s'est donné pour mission de prouver que la junk food, qui est un des contributeurs phare du diabète et de l'obésité, peut être « un-junked » soit privé de ses éléments junk. »
« Kris is a co-creator of UNREAL™ Brands, a mission-based company dedicated to proving that junk food, a leading contributor to the diabetes and obesity epidemic, can be « unjunked. » « 
SANTE / HEALTH 
Acupuncture : piqûres de rappel Par Laurence Negroni-Nikitine pour Madame Figaro (Français)
L'efficacité de l'acupuncture est reconnue par l'OMS pour 33 pathologies ou symptômes. Conseils alimentaires et de massages pour un bon nettoyage de printemps !
The effectivity of acupuncture is recognized by the WHO (World Health Organization) for 33 pathologies and symptoms. Food and massage tips for a good spring cleaning!
Tweet