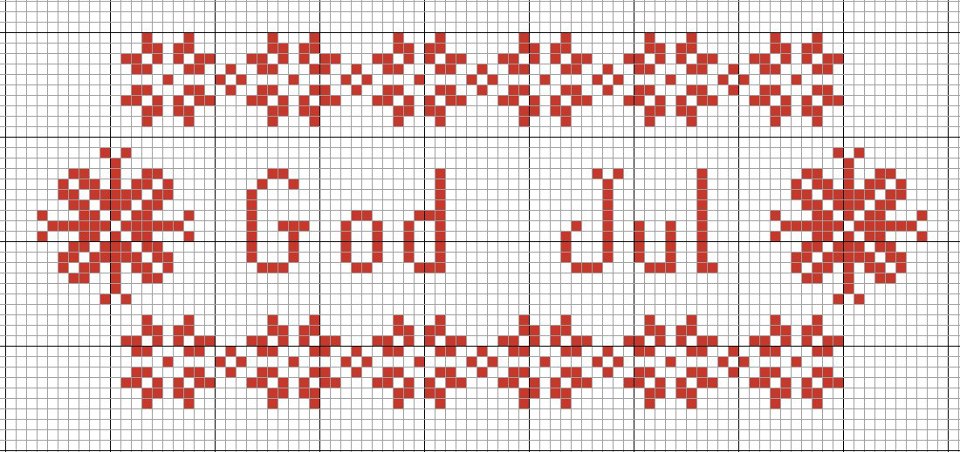 Joyeux Noël à tous ! 
Je passe la journée et le 25 avec la famille dans la maison de campagne. En mode préparatif, je viens de faire un mega gâteau sans gluten, comme le gâteau d'anniversaire de ma mère. Après le succès de notre expérience Noël dernier, on a décidé de prendre l'entrée du diner de Noël au déjeuner parce que sinon ça fait un peu trop…
De notre côté ça sera saumon fumé, foie gras, des petits légumes, du pain de campagne bio et au petit épeautre chaud de ce matin. Au diner on aura un chapon avec pruneaux et pommes, rødkaal (chou rouge, spécialité danoise), concombre sucré-salé (autre spécialité) et potatoes faits maison. Ca va être bon !
J'espère que vous passerez une superbe journée !
xx Louise
Merry Christmas everyone!
I'm spending the day and the 25th with the family at the country house. We're preparing everything and I have just made a huge gluten free cake, like the birthday cake for my mom. After last year's successful experience, we decided to have the 1st setting of the Xmas dinner for lunch because otherwise it's a bit too much… 
We will have smoked salmon, foie gras, small vegetables, rustic and petit épeautre  freshly baked organic bread. For dinner we'll have a capon  with apples and prunes, rødkaal (red cabbage, Danish specialty), sweet & sour cucumber (another specialty) and homemade potatoes. It's gonna be yummy!
Hope you'll have a great day!
xx Louise
Tweet